What Makes Trusted Senior Specialists Special?
Trusted Senior Specialists offers exceptional customer service, delivering old-fashioned customer service of yesterday, using the advanced technology of today. At Trusted Senior Specialists, our foundational principles of love and trust drive our business. We provide ongoing support and training for agents and ensure clients learn about the benefits available to them in their area, and agents enroll clients in the plan that is best for them.

We work with the top producers for multiple carriers and give agents access to top paying contracts. We are licensing agents in all 50 states and our team is growing!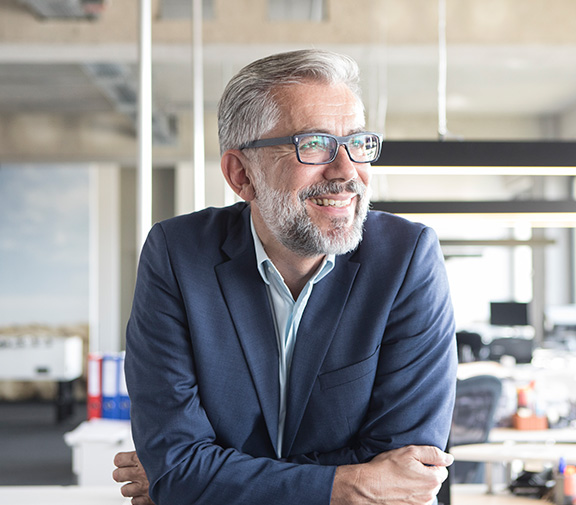 Why Agents Choose Trusted Senior Specialists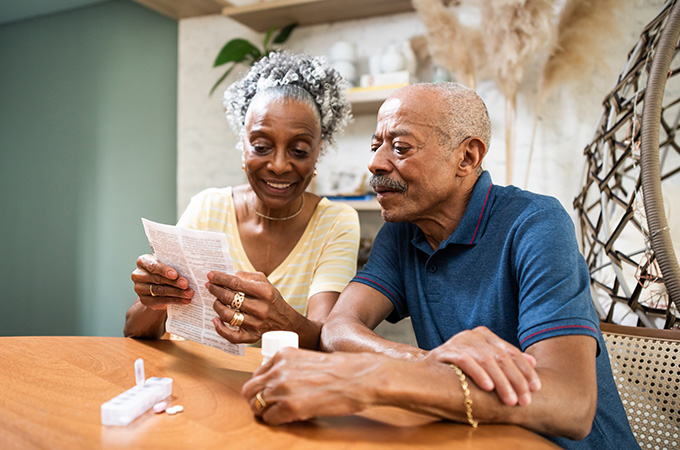 Top Medicare Plans
Our extensive portfolio offers our agents a wide variety of products, ensuring that they can cater to each client's specific needs. By partnering with leading carriers, we enable our agents to deliver top-notch coverage and support, tailored to suit every individual client. As an agent with Trusted Senior Specialists, you will benefit from our vast resources, including a robust support network, cutting-edge technology tools, and continuous professional development opportunities. Our steadfast commitment to both our agents' and clients' success positions us as the perfect choice for agents pursuing a gratifying and prosperous career in the life and health insurance sector.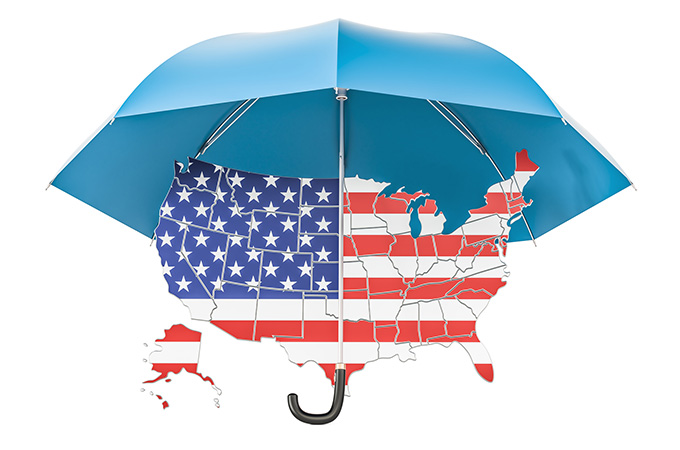 Nationwide Coverage
Nationwide licensing allows us to operate across all 50 states and Washington DC. This extensive reach allows us the privilege of partnering with the leading insurance carriers and enables us to offer our clients a diverse range of top-tier insurance products and services. As a Trusted agent, you can provide your customers the highest quality coverage and support, no matter where they are located. Our commitment to excellence and wide-ranging presence solidifies our position as a trusted and reliable insurance agency across the country.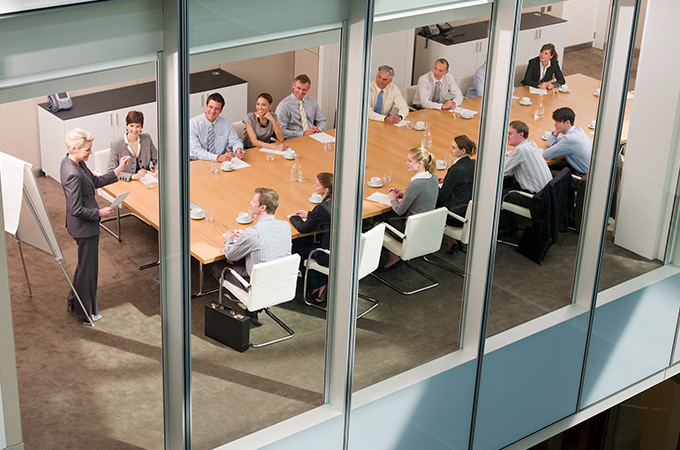 Bold Leadership
Our agency is led by a team of bold and innovative leaders. They bring a wealth of experience and a commitment to providing the highest level of service to our clients. Our leadership is dedicated to staying ahead of industry trends and continuously improving our offerings to better serve our clients.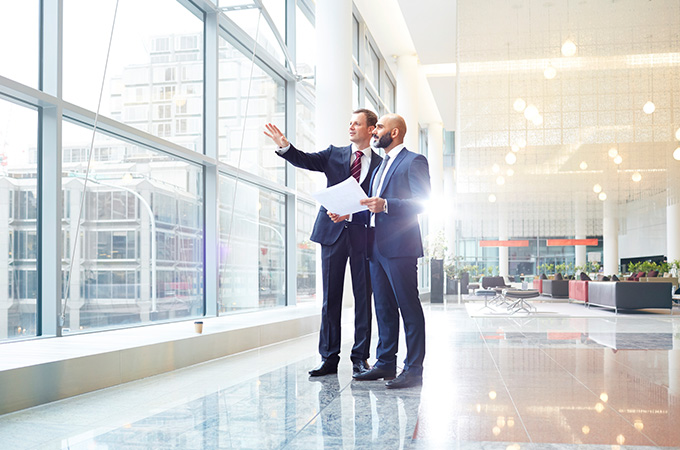 Fresh Opportunities
We believe in the power of fresh opportunities and are always exploring new ways to provide better coverage, services to our clients and a platform for our agents to grow. Our agency is constantly expanding our offerings and exploring new insurance products to keep pace with the changing needs of our clients.