A Partner You Trust,
Service You Love.
Through hands-on training, ongoing support, and technology, Trusted Senior Specialists has developed a world class platform for agents to thrive and clients to find the right insurance plan the first time. We specialize in concierge service, delivering top products and coverage plans to clients nationwide.
Join the Trusted Senior Specialists Team
Agents on our team become our family. As a leading IMO, we use our expertise to help agents build their careers, while providing agents access to superior products and commission opportunities. When you join Trusted Senior Specialists, we support you every step of the way to take your business to the next level.
ABOUT US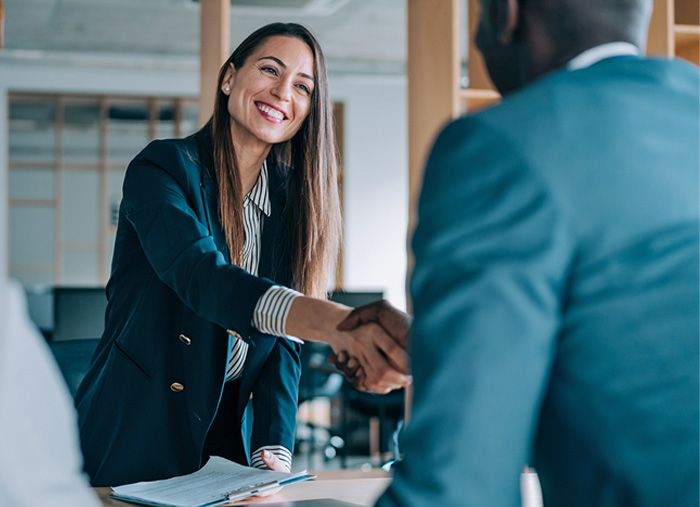 Our DNA
Trusted Senior Specialists is passionate about helping people and doing the right thing, always. At the core of our business, we emphasize values like faithfulness, responsibility, and going the extra mile to serve agents and clients alike. From top to bottom, our team is filled with people who are compassionate, smart, and experienced.