Who is Trusted Senior Specialists?
In 2005, Michael Wilhelm and Melinda Gonzalez Wilhelm founded Trusted Senior Specialists, headquartered in Houston, Texas, with the goal of serving Medicare beneficiaries. Built on foundational values of love and trust, the company has grown from a husband-wife team to a family of employees who share their vision of compassion and desire to serve.

Trusted Senior Specialists has grown to a team of 5,000 agents and help over 82,000 Americans protect their most valuable assets: Health, Wealth, and Wellbeing.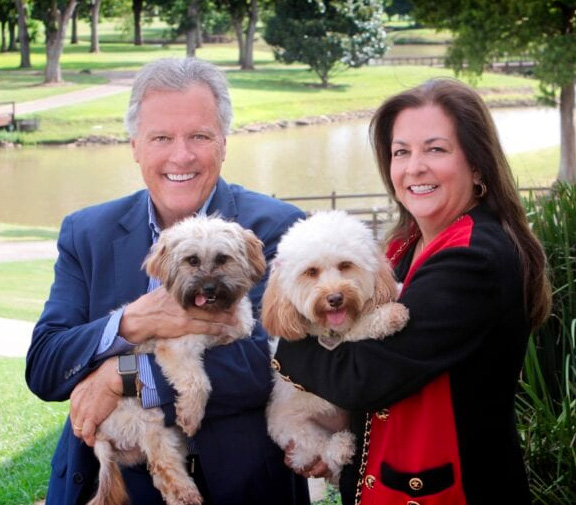 What Do We Do?
What Do We Do? Trusted Senior Specialists is an Insurance Brokerage that specializes in the Senior market (Medicare Advantage and Medicare Supplement). We ensure our clients learn about the benefits available in their area and get them the right plan the first time.
Why Do We Do it?
We protect our client's wealth, health, and well-being through the profession of insurance. We want to ensure that our clients are in the best plan for them financially, benefits wise, and that the plan includes what they prioritize (i.e., Their current doctor must be in the new plan).
Who Do We Do It For?
We specialize in the Medicare-eligible market, but we also serve clients under 65 through our department that assists Affordable Care Act clients — ensuring everyone has access to the insurance they need.
Meet Our Team
Mary Dorn
VP of Agent Support
Jessica Carter
Support Specialist Level II / Team Lead
Susanne Urban
Agent Recruiter
Alexis Moreno
Agent Recruiter
Kiana Nash
Agent Support Specialist Level I